Upcoming School Events:
School Event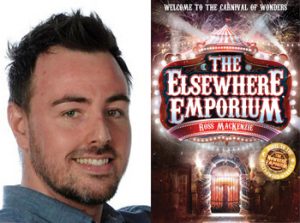 Ross MacKenzie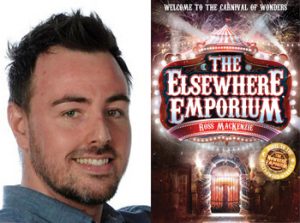 The Nowhere Emporium has disappeared! An invisible criminal has stolen the legendary shop from nowhere. Can Daniel and Ellie save it before the mysterious culprit succeeds in their quest for revenge?
School Event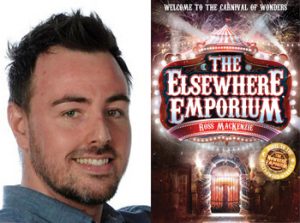 School Event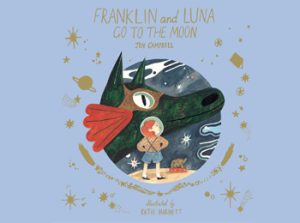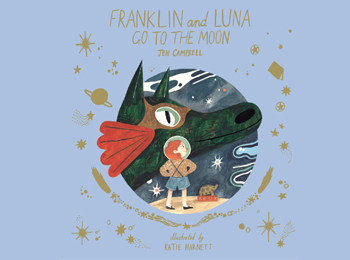 Jen Campbell & Katie Harnett
Location:
Darlington & Stockton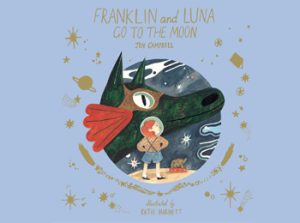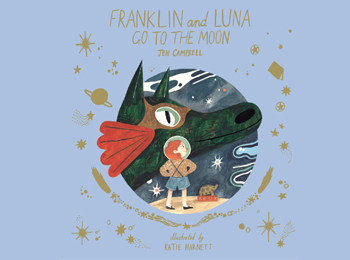 Join bestselling author Jen Campbell and award-winning illustrator Katie Harnett for interactive storytelling and letter writing activities. You'll be learning all about Franklin the Dragon and his best friend Luna, and how they went on an exciting adventure… into space!
School Event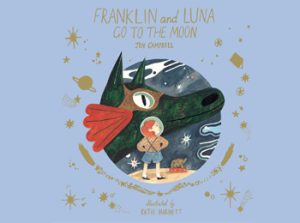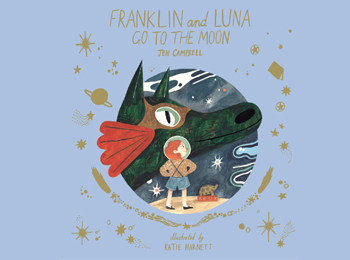 School Event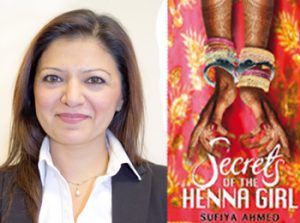 Sufiya Ahmed
Location:
Darlington, Middlesbrough & Redcar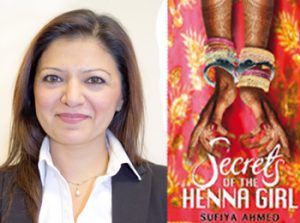 Sufiya Ahmed, author of Secrets of the Henna Girl, explains what inspired her tale of a forced marriage, and how she hopes it will inspire teenage girls who find themselves in a similar situation to her heroine.
School Event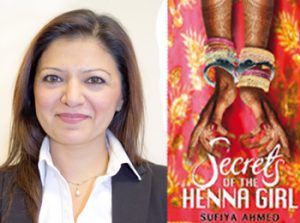 Event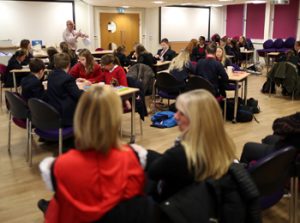 The Ultimate Quiz
Location:
Stockton Central Library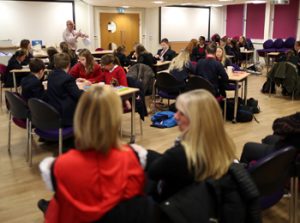 All Stockton-On-Tees schools are invited to bring groups of Year 9 and 10 students to the annual Crossing the Tees Ultimate Quiz!
Event