General Information
Venues
Covid 19
General Information
General Information
Booking Information
Booking is essential unless otherwise stated.
To book online
Choose the events on our what's on page and book online.
To book over the phone
Please call ARC Stockton Art Centre's Box Office on: 01642 525199
To book in person
Please visit ARC Stockton Arts Centre's Box Office, 60 Dovecot Street, Stockton-on-Tees, TS18 1LL
Refunds
Unfortunately refunds and exchanges are not available.
General
Booking is essential for all events. Please book your place online, at ARC's Box Office or over the phone.
Venues
Venues
Stockton Borough Libraries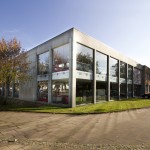 Welcome to Stockton Libraries and Information Service. We offer a wide range of services, from book and ebook lending to free computing facilities, WiFi, events and activities, all in a welcoming environment for everyone. Find out more at www.stockton.gov.uk/libraries. 
Middlesbrough Libraries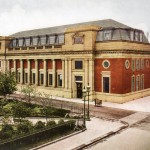 Welcome to Middlesbrough Libraries. There are ten branches across the town with books for all ages and tastes, events for all the family and over 120 public PCs. Find out more at www.middlesbrough.gov.uk/libraries.
Darlington Libraries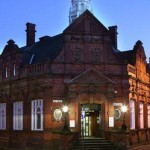 The Library Service provides a free and accessible gateway to knowledge and information, recreation and leisure, culture and enjoyment. Find out more at www.darlington.gov.uk/leisure-and-culture/libraries.
Hartlepool Libraries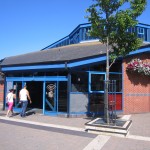 Hartlepool Borough Libraries  provide books, information, internet and computer access, online resources (accessible from home),  exhibition space, reading and writing groups, plus events and activities for all ages.  Call in at any of our five libraries  and see for yourself! Find out more at www.hartlepool.gov.uk.
Redcar & Cleveland Libraries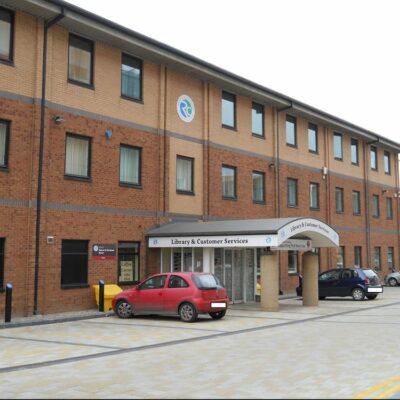 Welcome to Redcar & Cleveland Libraries. We have 13 branch libraries and a mobile library providing books for everyone across the borough. Events and activities for all take place throughout the year. Visit our website at www.redcar-cleveland.gov.uk/libraries
Covid 19
Covid 19
The COVID-19 pandemic meant that we had to put a hold on the Crossing the Tees Book Festival 2020. We're grateful to the authors and artists who were already signed up in 2020 that they agreed to move their event to our 2021 programme, and even more grateful that they're happy to join us virtually. Although COVID restrictions are starting to ease we wanted to be sure that the 2021 Festival would go ahead, which is why the festival will be completely online this year.