Upcoming School Events:
School events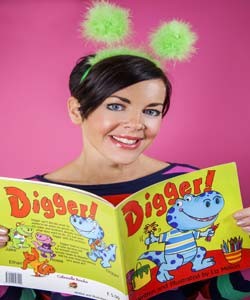 Liz Million: Author/Illustrator Sessions
Location:
All Authorities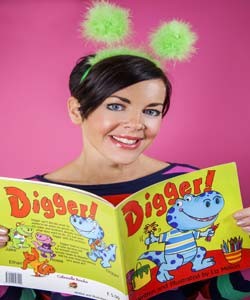 Learn how to draw like a cartoonist. Join local illustrator and author Liz Million for a fantastically funny and lively event. Be inspired by tips and tricks on how to draw in Liz's style. Fun guaranteed.
School events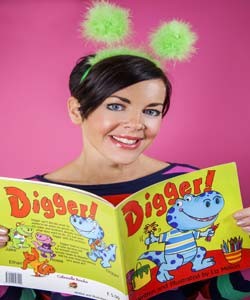 School events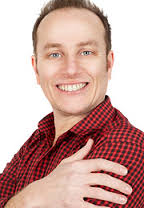 Chris White: Author Sessions
Location:
Crown Street Library, Darlington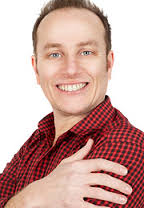 Armed with a drawing board and a colourful imagination, Chris encourages his audience to chant and draw along as he plunges them in to his wacky world – peopled with cartoon characters and colourful poems.
School events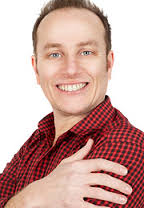 School events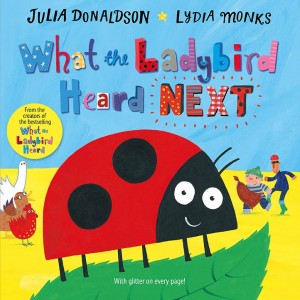 Lydia Monks: Author Sessions
Location:
All authorities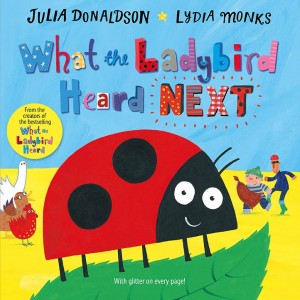 Lydia Monks is a bestselling illustrator and author of children's books and is most well known for her collaboration with author Julia Donaldson. Many of their books have become household favourites, including What the Ladybird Heard, which has sold over a million copies and been translated into many languages. Lydia's own books including Aaarrggh Spider! and I Wish I Were a Dog have won many awards and accolades.
School events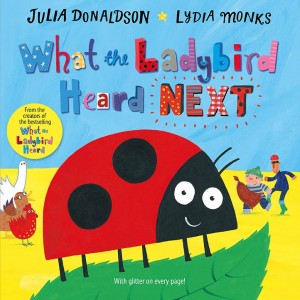 School events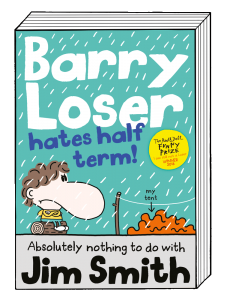 Jim Smith: Author Sessions
Location:
All authorities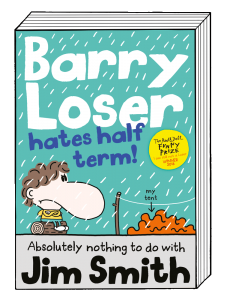 Jim Smith's first book, I am not a Loser, is all about Barry Loser, trying not to be a loser! Barry never minded that his last name was Loser because his coolness always cancelled it out, but ever since Darren Darrenofski joined school with his horrible little crocodile face he's been completely ruining his life about it. The series is really keel, and there's a drawing on almost every page! (Keel is how Barry says 'cool' by the way).
School events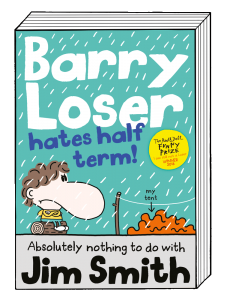 School events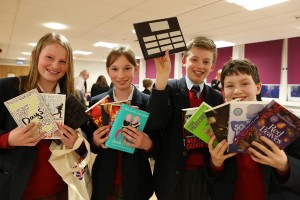 Crossing the Tees: Ultimate Quiz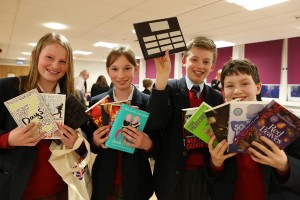 All Stockton-on-Tees schools are invited to bring groups of Year 9 and 10 students to the first ever Crossing the Tees Ultimate Quiz! There will be a free book for each team member, a trophy for the winning team and a fancy dress competition!
School events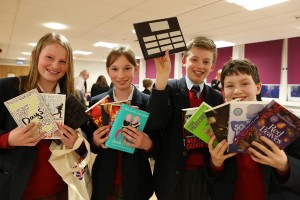 School events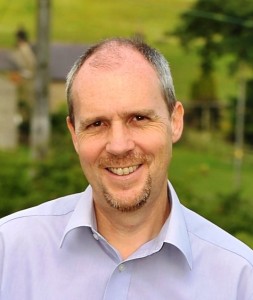 Bookboom! with Andy Seed
Location:
All authorities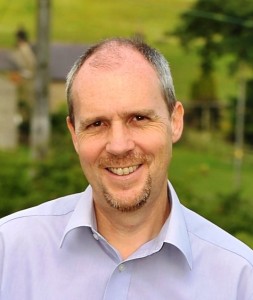 Some people think that non-fiction is just dry information and pictures. Wrong! Author Andy Seed, winner of the 2015 Blue Peter Book Award, will be showing just how much fun non-fiction can be with an exciting interactive mix of true stories, challenges, jokes, insights, amazing facts, games and more. A session guaranteed to create a buzz and get KS2 excited about reading. Supported by Middlesbrough Reading Campaign.
School events