Upcoming School Events:
School Event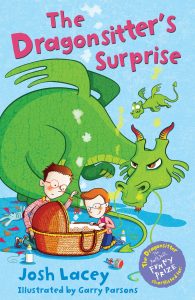 Josh Lacey & Gary Parsons – School Author Session
Location:
Darlington, Middlesborough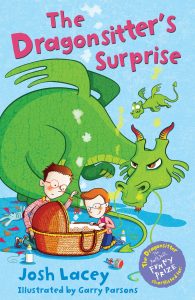 Monday 11 June
Join Josh and Gary to discover The Dragonsitter's Surprise the ninth book in the
Dragonsitter series. There are two new arrivals in Eddie's house: Mum is having
another baby, and the Dragon egg in Eddie's sock drawer has started to crack,
How ever will he cope with two babies?
School Event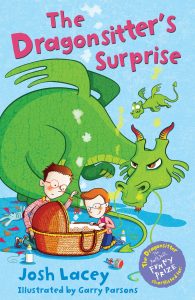 School Event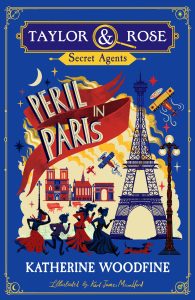 Author Sessions with Katherine Woodfine
Location:
Hartlepool, Middlesborough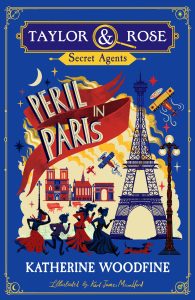 Tuesday 12 June
Enter a world of bonbons, hats, perfumes and MYSTERIES around every corner! Katherine's The Sinclair's Mysteries came to a thrilling conclusion with The Midnight Peacock.
However, this is not the end for Sophie and Lil, fans of the series will have more adventures coming soon.
School Event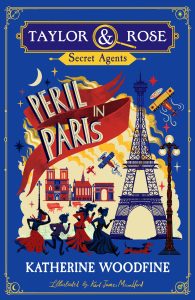 School Event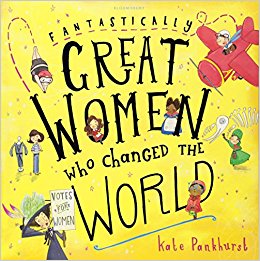 Author Sessions with Kate Pankhurst
Location:
Redcar, Stockton, Darlington, Hartlepool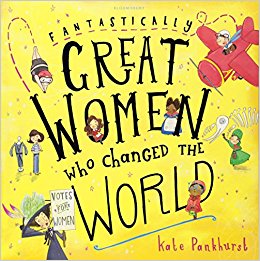 Tuesday 12 June & Wednesday 13 June
Kate Pankhurst has been embracing her inner suffragette to select some of the most influential women, who have shaped the world we live in today. Kate's very distant relation Emmeline Pankhurst features, as do a whole host of amazing women including the fearless nurse Mary Seacole, mind bogglingly brilliant scientist Marie Curie and many, many more!
School Event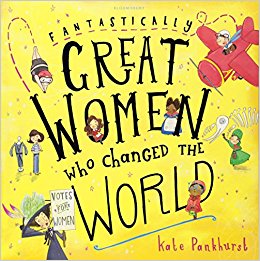 School Event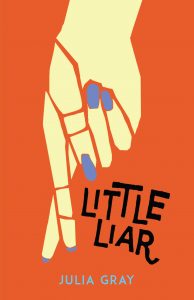 Author Sessions with Julia Gray
Location:
Stockton, Redcar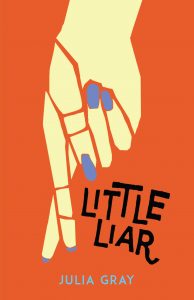 Wednesday 13 June & Thursday 14th June
Nora has a tale to tell, though not everyone will believe it. A tale of envy and a friendship dangerously out of control. And lots of lies. As events start to spin wildly out of control, Nora must decide where her loyalties lie – and what deceits she can get away with.
School Event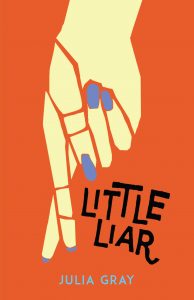 School Event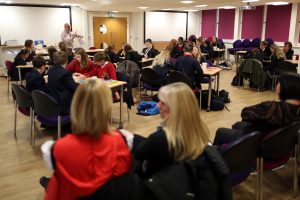 Crossing the Tees – Ultimate Quiz
Location:
Stockton Central Library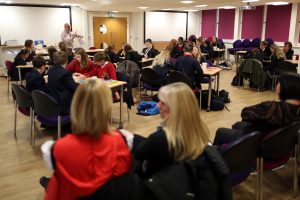 Tuesday 19 June
All Stockton-on-Tees schools are invited to bring groups of Year 9 & 10 students to the annual Crossing the Tees Ultimate Quiz! There will a free book for each team member and a trophy for the winning team! If you're a school and would like further information
please contact Lucy Carlton-Walker on 01642 528501 (Stockton Libraries).
School Event