Welcome to Redcar & Cleveland Libraries and Information Service. The library has moved on! We still do the books bit, and we do ensure we always have the very latest titles, but take a look at what else we do.
Find out more at http://www.redcar-cleveland.gov.uk/Libraries
Redcar Library
Redcar & Cleveland House
Kirkleatham Street
Redcar
TS10 1RT
Grangetown Library
172 Birchington Avenue
Grangetown
Redcar
TS6 7LP
Saltburn Library
Windsor Road
Saltburn-by-the-Sea
TS12 1AT
Guisborough Library
90 Westgate
Guisborough
TS14 6AP
Marske Library
Windy Hill Lane
Marske-by-the-Sea
TS11 7BL
Skelton Library
Coniston Road
Skelton-in-Cleveland
Saltburn-by-the-Sea
TS12 2HN
Upcoming events at Redcar & Cleveland Libraries:
Workshop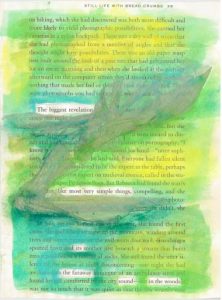 Blackout Poetry with Kirsten Luckins
Date:
Monday - 11 June
Location:
Redcar Library
Time:
2pm - 4pm
Cost:
£5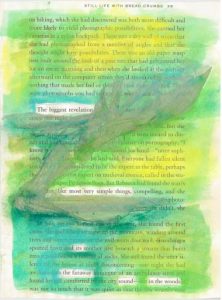 Get creative with Kirsten Luckins' workshops on 'Erasure' or 'Blackout' poetry. Highlight words and phrases from printed text to a create poem, and use artwork to hide the unwanted words. All materials will be provided and participants will take home a framed piece of original artwork.
Workshop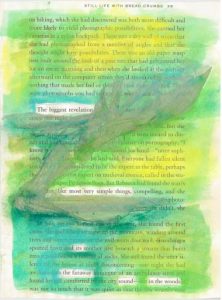 Author Event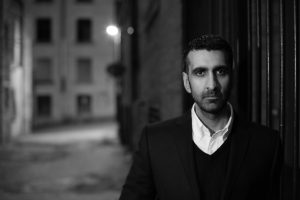 Amit Dhand – Girl Zero
Date:
Thursday - 14 June
Location:
Guisborough Library
Time:
7pm - 9pm
Cost:
£5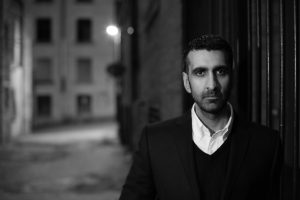 In 2016, A.A. Dhand's debut, Streets of Darkness was released to critical acclaim; he is currently working on a TV adaptation of the book. The Bradford-born author joins us to talk about the second installment of the Harry Virdee series Girl Zero.
Author Event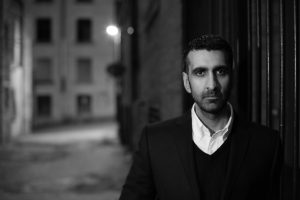 Workshop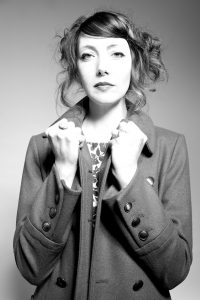 Carmen Marcus – Writing Magical Realism
Date:
Saturday - 16 June
Location:
Marske Library
Time:
2pm - 4pm
Cost:
£5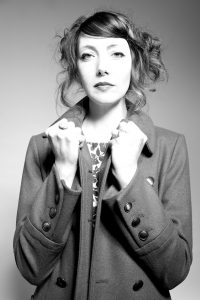 Carmen Marcus is a published author of How Saints Die and performance poet living on the wild North Yorkshire coast. This workshop will look at the way in which real experiences and traumas are translated into myth; how the magical world mirrors and distorts the real and how to write this form of magical realism.
Workshop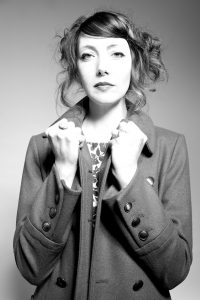 Event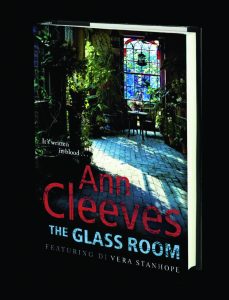 The Glass Room – A murder mystery evening based on a book by Ann Cleeves
Date:
Monday - 18 June
Location:
Skelton Library
Time:
6pm - 8pm
Cost:
£5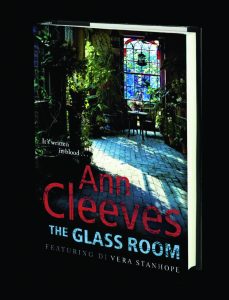 A murder mystery evening. Murder has been committed at the Writers House, a fortified farm on the Northumberland coast. Can you help solve the mystery?
Event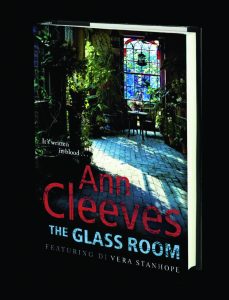 Workshop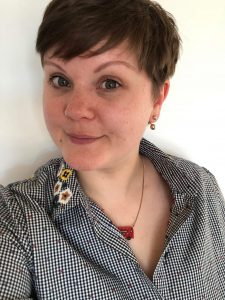 Blogging Workshop with Alice-May Purkiss
Date:
Tuesday - 19 June
Location:
Saltburn Library
Time:
1pm - 3pm
Cost:
£5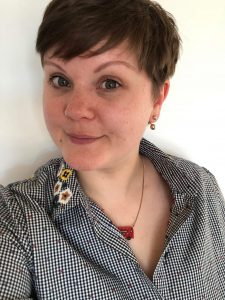 Blogging isn't just about typing words on a screen. It's not just pretty pictures and social media shares. It's a place for you to tell your story, talk about what matters to you and make your mark on your own online space.
In this workshop you'll learn how to decide what to write about, create and personalise your own blog using WordPress, evaluate what makes a good blog and discuss social media sharing. We'll help you spark your creative ideas and give you the tools to make your blog a creative outlet you can be proud of.
Workshop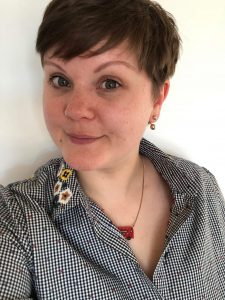 Event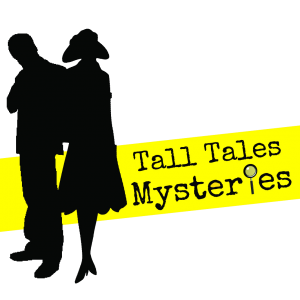 Tall Tales Family Mystery Event – The Mystery Of The Magic Thief
Date:
Saturday - 23 June
Location:
Grangetown Library
Time:
2pm - 4pm
Cost:
Free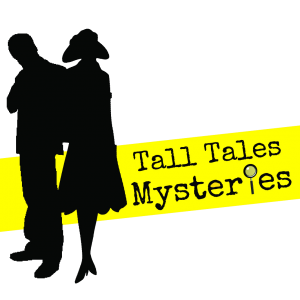 A free event sponsored by Grangetown Ward Councillors.
Once upon a time the ground on which your library now stands was a school of magic young wizards and witches. Now adults have stopped believing in magic, the school for wizards and witches has long since been closed and books of spells have disappeared. Now you must turn detective to discover who has stolen a special book and return it back to the shelves.
Suitable for 5 – 11 year olds.
Event