Hartlepool Borough Libraries  provide books, information, internet and computer access, online resources (accessible from home),  exhibition space, reading and writing groups, plus events and activities for all ages.  Call in at any of our five libraries  and see for yourself! Find out more at www.hartlepool.gov.uk.
Community Hub Central
124 York Road
Hartlepool
TS26 9DE
Upcoming events at Hartlepool Central Library:
Author Event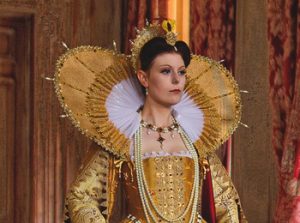 Tudor Costumes With Julia Soares-McCormick
Date:
Monday - 10 June
Location:
Community Hub Central
Time:
2.00pm - 3.30pm
Cost:
£5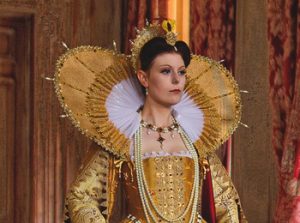 Join Julia Soares-McCormick for an entertaining, lively and informative talk demonstrating the design and construction of her handmade reproduction gowns, and a brief history of the people who wore them, including Elizabeth I, Anne Boleyn and May Queen of Scots.
The talk includes a fabulous display of exquisite gowns decorated with pearls and semi-precious stones, elaborate headdresses, jewellery and fans.
Perfect background for fans of historical fiction.
Author Event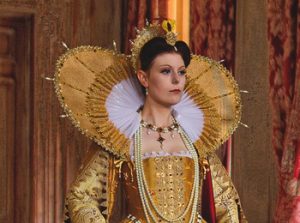 Workshop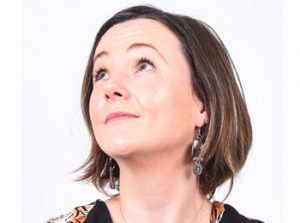 Where To Start… Poetry Workshop with Poet-in-Residence Lisette Auton
Date:
Wednesday - 12 June
Location:
Community Hub Central
Time:
6.30pm - 8.30pm
Cost:
£5 + £0.10 booking fee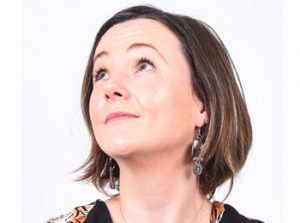 Sometimes creating a wealth of new material to draw upon is the hardest part of being a poet. This session will show you quick fire exercises to develop new ways of looking at the world and creating new work. You'll write a wealth of new beginnings within the session, and also take away a unique toolbox of techniques to use at home. This workshop is suitable for someone who has just begun writing poetry or has been doing so for years.
Workshop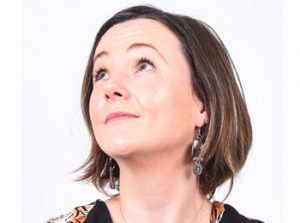 Author Event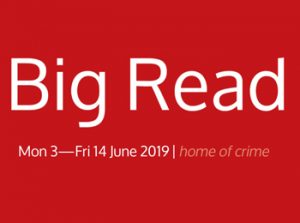 Theakstons Big Read with Mari Hannah
Date:
Friday - 14 June
Location:
Community Hub Central
Time:
2.00pm - 3.00pm
Cost:
Free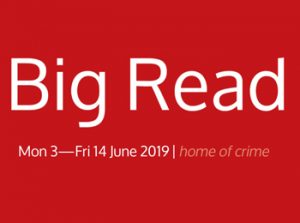 The biggest celebration of crime writing, The Theakston Old Peculier Crime Writing Festival, is to tour libraries across the North with its annual Big Read.
Acclaimed author and Reader-in-Residence, Mari Hannah, will discuss The Black Echo by Michael Connelly at Acklam Library and Community Hub Central, Hartlepool.
The Big Read aims to be the North's biggest book club. Make new friends and meet like-minds!
Everyone who attends will receive a free copy of The Black Echo thanks to publisher Orion.
To request a free copy of the book and for further details, please contact crime@harrogate-festival.org.uk. Join the conversation online at #BigRead2019.
Author Event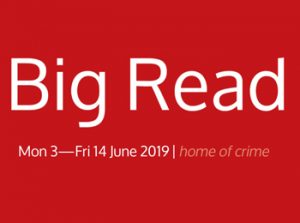 Workshop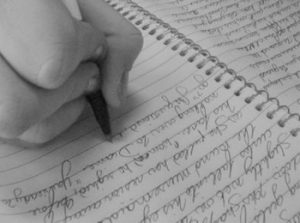 Teesside Poetry Connexions: Branchlines
Date:
Monday - 17 June
Location:
Community Hub Central
Time:
6.15pm - 7.15pm
Cost:
Free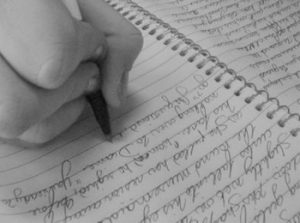 A fun creative writing workshop to encourage new teenage writers aged 16-19. Working with internationally known performance poets and playwrights Bob Beagrie and Andy Willoughby and members of their Teesside Poetry Connexion Group with lots of inspirational writing games and exploration of how to create a poem or story then take it from page to stage.
Participants will be encouraged to follow up with a performance of their work at an Electric Kool-Aid Cabaret event at Middlesbrough Central Library on 22 June.
Workshop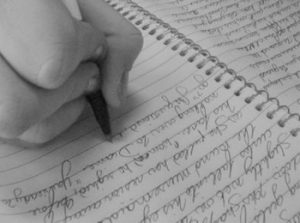 Workshop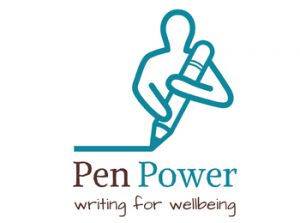 Pen Power: Writing for Wellbeing
Date:
Tuesday - 18 June
Location:
Community Hub Central
Time:
2.00pm - 4.00pm
Cost:
£5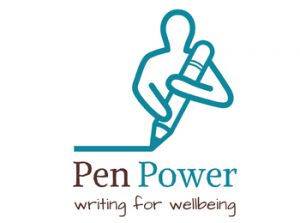 Writing is a great way to clear the mind, address any worries and bring you into the moment. This taster session will guide you through a range of activities designed to help you become more expressive and self-aware, connect with other people and cope better with life's problems.
You don't need to be a 'writer' to take part, and you don't have to share your writing. This session is about process not product. All you need is a notebook and pen, and a willingness to give it a try! Facilitated by published poet and experienced practitioner Dr Natalie Scott.
Workshop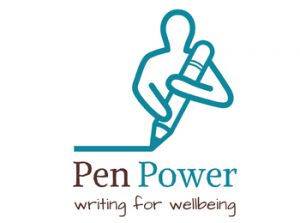 Event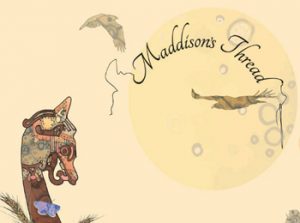 An Evening Of Song With Lee Maddison
Date:
Friday - 21 June
Location:
Community Hub Central
Time:
7.30pm - 8.30pm
Cost:
£5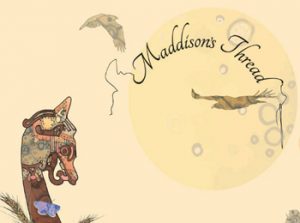 Lee Maddison is a singer songwriter. His background as a Mental Health Nurse has given him a privileged insight into people's lives and associated emotional journeys, and this is evident in the lyrics and feel of his music.
Lee's lyric's resonate with emotion, with a common thread of questing that weaves its way through an earthy acoustically driven soundscape. His music will appeal to fans of the conscientiously crafted songs of Paul Simon, Richard Thompson, and Cat Stevens. Join him for an evening of song and musical chat.
Event