Crossing the Tees Film Festival 2016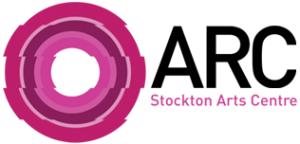 Friday 17 – Saturday 18 June
Standard Tickets: £6.50 (£5.50 concessions)
Box Office: 01642 525199
Book Online: www.arconline.co.uk
As part of Crossing the Tees, ARC is proud to present an exciting programme of literary films…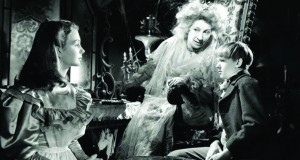 Great Expectations (PG)
An adaptation of Charles Dickens' novel of the same name, Great Expectations tells the tale of a humble orphan who suddenly becomes a gentleman, with the help of a mysterious benefactor.
Friday 17 June 2pm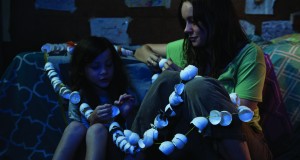 Room (15)
A kidnapped mother and son escape from a room in which they have endured imprisonment for the entirety of the boy's life. Upon breaking free from its confines, they experience a dramatic homecoming.
Friday 17 June 5.15pm
Saturday 18 June 5.15pm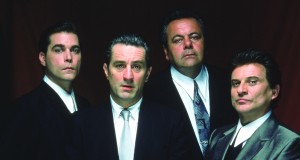 Goodfellas (18)
Martin Scorsese's award-winning crime drama Goodfellas charts the rise and fall of Henry Hill, an Italian American mobster. Nicholas Pileggi worked with director Martin Scorsese to adapt his own non-fiction novel, Wiseguy.
Friday 17 June 8pm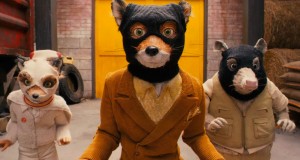 Fantastic Mr Fox (PG)
An urban fox cannot resist returning to his farm raiding ways and then must help his community survive the farmers' retaliation.
Saturday 18 June 11am
£3.50 or family ticket £12 (4 people)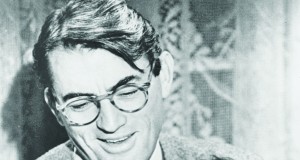 To Kill a Mockingbird (PG)
An American classic, To Kill a Mockingbird follows Atticus Finch, a lawyer in the Depression-era South, as he defends a black man against an undeserved rape charge, and his children against prejudice.
Saturday 18 June 2pm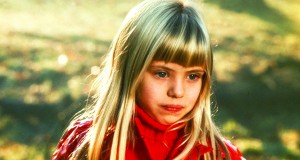 Don't Look Now (15)
A couple are in Venice after the death of their daughter. They meet a psychic who claims to be in contact with the child and has forebodings about their future – as the city is plagued by a series of killings.
Saturday 18 June 8pm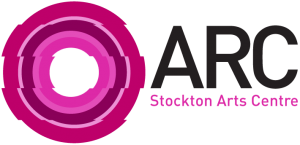 Additional activities: Goodfellas
Friday 17 June from 6pm
Enjoy a pre-film meal deal in our No 60 cafe bar, which includes two tickets to the film, plus an Italian themed meal for £30.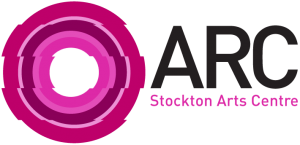 Additional activities: Fantastic Mr Fox
Saturday 18 June from 12.30pm
There will also be a post-film Roald Dahl colouring in session, and No 60 cafe bar will be serving special Fantastic Mr Fox themed ice cream sundaes.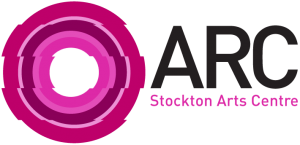 Additional activities: Room
Saturday 18 June post-film
Includes a post-film discussion on the book and the film adaptation.
Copies of the novel will be available to borrow from ARC before the film.