The Library Service provides a free and accessible gateway to knowledge and information, recreation and leisure, culture and enjoyment. Find out more at www.darlington.gov.uk/leisure-and-culture/libraries.
Crown Street Library
Crown Street
Darlington
DL1 1ND
Cockerton Library
Cockerton Green
Darlington
DL3 9AA
Upcoming events at Darlington Libraries:
School Event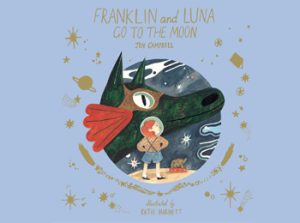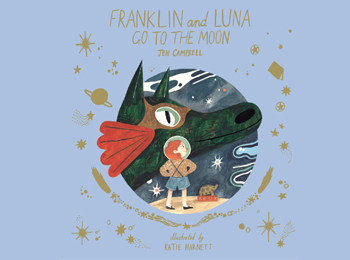 Jen Campbell & Katie Harnett
Date:
Wednesday - 12 June
Location:
Darlington & Stockton
Time:
Cost: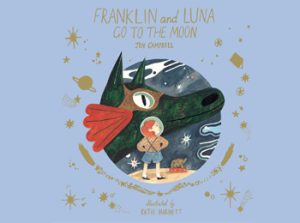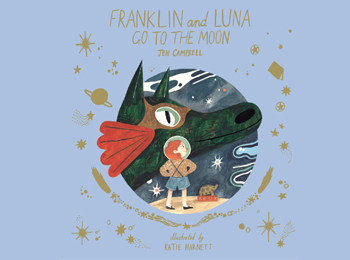 Join bestselling author Jen Campbell and award-winning illustrator Katie Harnett for interactive storytelling and letter writing activities. You'll be learning all about Franklin the Dragon and his best friend Luna, and how they went on an exciting adventure… into space!
School Event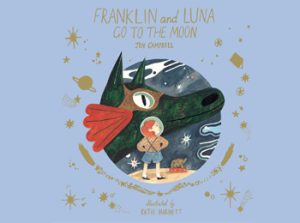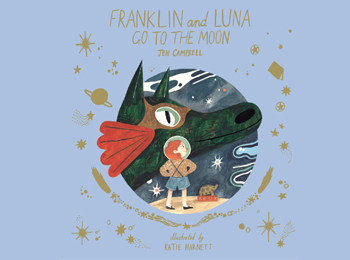 Event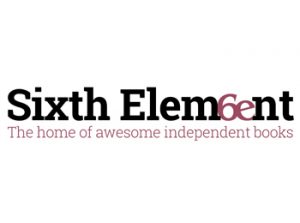 Self-Publishing Workshop with Sixth Element
Date:
Monday - 10 June
Location:
Crown Street Library, Darlington
Time:
10.00am - 12.00pm
Cost:
£5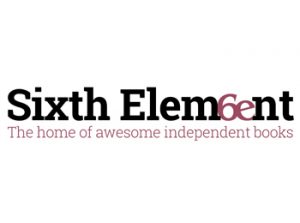 Want to write, publish and sell your own book – and retain all the rights to your work? Join Sixth Element Publishing for this friendly and informal introductory workshop.
We will cover topics including how to write, self-edit and revise your final manuscript, the production process of typesetting and print, and then the all-important issues of distribution, sales and marketing.
Suitable for all writers.
Event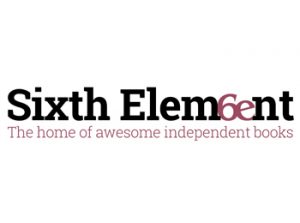 School Event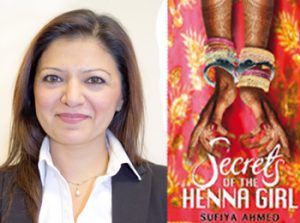 Sufiya Ahmed
Date:
Thursday - 13 June
Location:
Darlington, Middlesbrough & Redcar
Time:
Cost: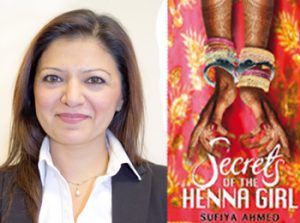 Sufiya Ahmed, author of Secrets of the Henna Girl, explains what inspired her tale of a forced marriage, and how she hopes it will inspire teenage girls who find themselves in a similar situation to her heroine.
School Event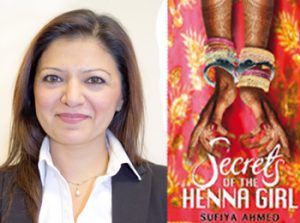 Workshop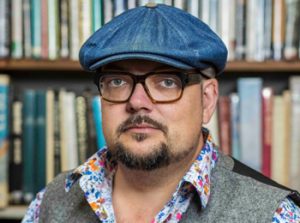 Creative Writing Workshop with David Mark
Date:
Tuesday - 11 June
Location:
Crown Street Library, Darlington
Time:
2.00pm - 4.00pm
Cost:
£5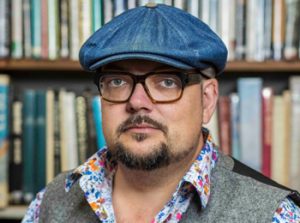 David Mark is a former crime journalist who has become one of the UK's most popular crime writers. His dark, gritty DS McAvoy novels have been bestsellers around the world. In this introduction to creative writing, David will help writers at every stage of their careers turn their killer ideas into a marketable manuscript.
Workshop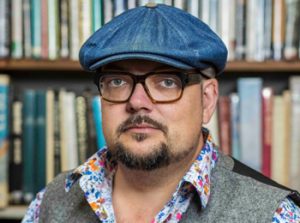 Writing Workshop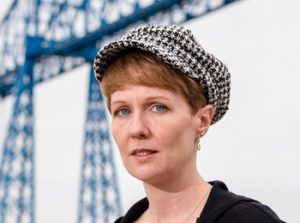 Winning Words – Writing Competition Standard Short Stories
Date:
Saturday - 15 June
Location:
Crown Street Library, Darlington
Time:
10.00am - 12.00pm
Cost:
£5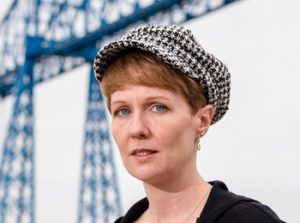 Back again for 2019, the Crossing the Tees Short Story Competition offers writers the chance to see their fiction in print. But what does it take to craft a successful competition entry? Join author and creative writing tutor Tracey Iceton as she guides budding story writers through the art of producing fiction that aims to impress competition judges.
Through practical tips, writing exercises and drawing on winning entries of previous Crossing the Tees competitions, this workshop seeks to help writers create masterful short fiction that will, hopefully, end up in the third Crossing the Tees Short Story Competition Anthology.
Writing Workshop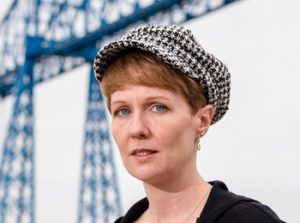 Event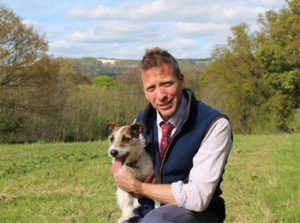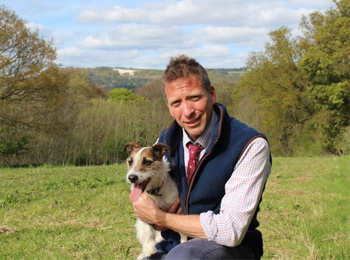 In Conversation With The Yorkshire Vet: Julian Norton
Date:
Monday - 17 June
Location:
Crown Street Library, Darlington
Time:
7.00pm - 8.30pm
Cost:
£8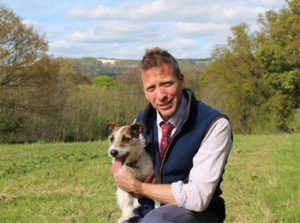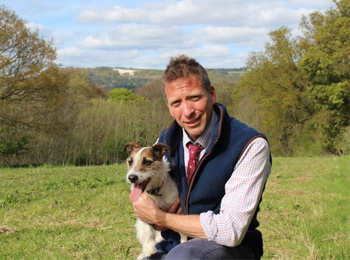 Julian has been working as a vet in North Yorkshire for over twenty years, most of that time at James Herriot's old surgery in Thirsk. The last three and a half of these years has seen his involvement in the popular Channel 5 series "The Yorkshire Vet" following his work and that of his colleagues. Julian has written four books and contributes a weekly column to the Yorkshire Post.
Event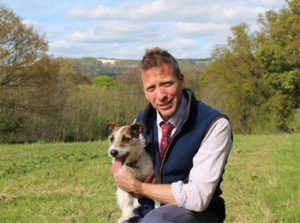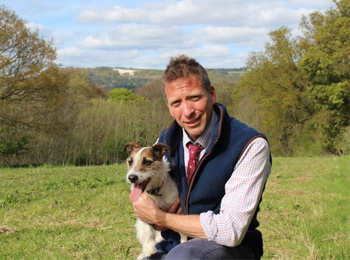 Author Event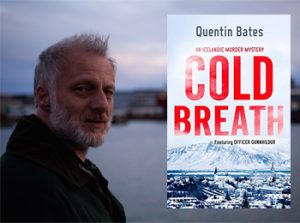 An Evening With 'Scandibrit' Crime Writer Quentin Bates
Date:
Wednesday - 19 June
Location:
Crown Street Library, Darlington
Time:
6.30pm - 8.00pm
Cost:
£5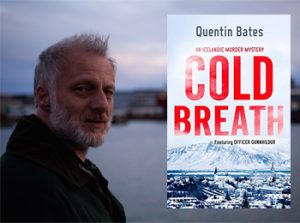 Quentin Bates, (or Graskeggur 'grey beard' as he's affectionately known in Iceland) author of six crime fiction novels and the translator of Ragnar Jónasson and Lilja Sigurðardóttir novels, made his escape from suburbia at the end of the 70s as a gap year turned into a gap decade spent in the north of Iceland. He lived there when there was no internet; there weren't even faxes. If the weather was bad, there were no flights, and no flights meant no post and no newspapers.
He worked ashore and at sea before returning to England and, once finally ashore for good, drifted by accident into journalism and fiction.
Quentin's protagonist, Sergeant Gunnhildur and the series of novels she features in have their origins in a deep affection for Iceland and its people, and an intimate knowledge of Icelandic society and its language, customs and quirks.
Today Quentin divides his time between the north of Iceland and the south of England.
Author Event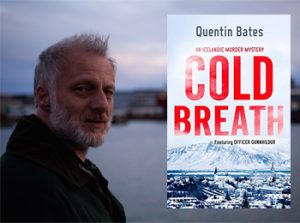 Workshop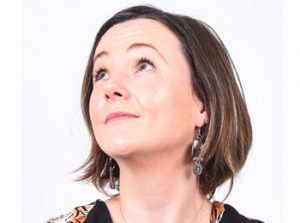 Where To Start… Poetry Workshop with Poet-in-Residence Lisette Auton
Date:
Wednesday - 19 June
Location:
Crown Street Library, Darlington
Time:
2.00pm - 4.00pm
Cost:
£5 + £0.10 booking fee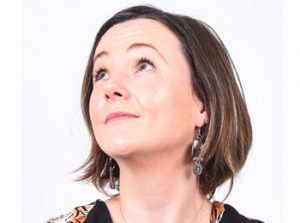 Sometimes creating a wealth of new material to draw upon is the hardest part of being a poet. This session will show you quick fire exercises to develop new ways of looking at the world and creating new work. You'll write a wealth of new beginnings within the session, and also take away a unique toolbox of techniques to use at home. This workshop is suitable for someone who has just begun writing poetry or has been doing so for years.
Workshop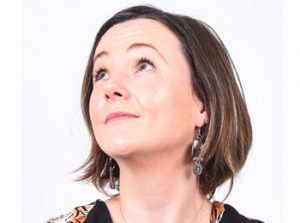 Author Event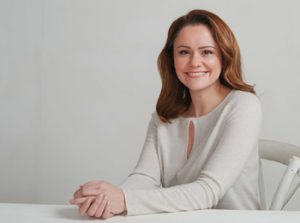 An Audience With LJ Ross
Date:
Saturday - 22 June
Location:
Crown Street Library, Darlington
Time:
7.00pm - 8.30pm
Cost:
£5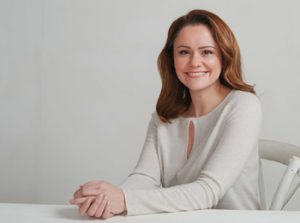 LJ Ross is the author of the international #1 best-selling mystery series featuring DCI Ryan, which have sold nearly three million copies worldwide in the last three years. Her debut, Holy Island, was released in January 2015 and reached number one in the Amazon Kindle UK bestsellers chart. Since then, she has released a further nine novels, all of which have topped the charts. Her eleventh novel, The Infirmary, is a prequel story and is available as a major Audible Originals drama starring Tom Bateman, Kevin Whately, Hermione Norris and Alun Armstrong.
Louise was born in Northumberland, England and is a former barrister. Now, she writes full time and enjoys reading all manner of books, travelling and spending time with family and friends.
Author Event