Welcome to Stockton Libraries and Information Service. The library has moved on! We still do the books bit, and we do ensure we always have the very latest titles, but take a look at what else we do. Find out more at www.stockton.gov.uk/libraries.
Stockton Central Library
Church Road
Stockton-on-Tees
TS18 1TU
Billingham Library
Billingham Town Centre
Stockton-on-Tees
TS23 2LN
Norton Library
87 High Street
Norton
Stockton-on-Tees
TS20 1AE
Thornaby Central Library
Pavilion Shopping Centre
Wrightson House
Stockton-on-Tees
TS17 9EW
Upcoming events at Stockton Borough Libraries:
Event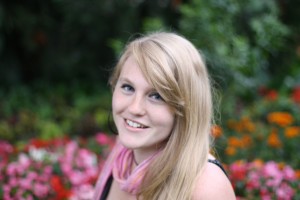 Lipstick Library VIP Girls Only Event with Author Caighlan Smith
Date:
Friday - 9 June
Location:
Stockton Central Library
Time:
6.30 - 8.30pm
Cost:
£2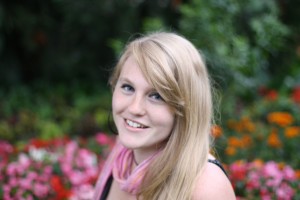 Come and meet author Caighlan Smith at our exclusive Lipstick Library Event and hear all about her fantasy book Children of Icarus. As well as meeting the author at this VIP Girls Only event, there will be henna, hair braiding, temporary tattoos, crafts and competitions. Everyone who attends will get a free goodie bag to take home as well! Suitable for girls aged from 11 to 16 years old.
Event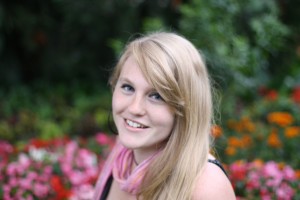 Author Event
Julian Norton – The Yorkshire Vet
Date:
Wednesday - 14 June
Location:
Stockton Central Library
Time:
6.30 - 8.30pm
Cost:
£5
Author of Horses, Heifers and Hairy Pigs: The Life of a Yorkshire Vet and star of Channel 5's The Yorkshire Vet, Julian Norton will be recounting tales of life in a busy vets practice and his unexpected stardom.
Author Event
Event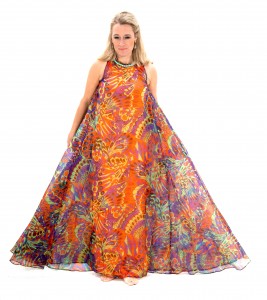 History Wardrobe presents – Dressed to Impress
Date:
Friday - 16 June
Location:
Thornaby Central Library
Time:
6.30 - 8.30pm
Cost:
£7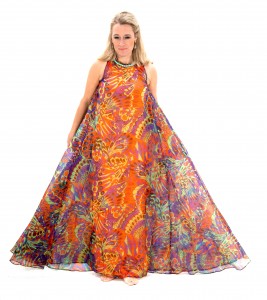 1930s sophistication… swinging 60s… outrageous 80s.
Join us as we showcase sensational special occasion outfits, ball gowns and work suits, first date frocks and frillies for the wedding night, an event where you get to choose your favourite fashions from the 20th century!
Event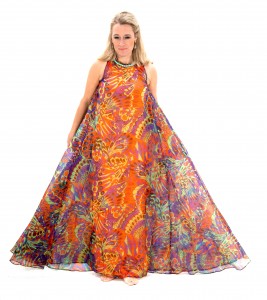 Event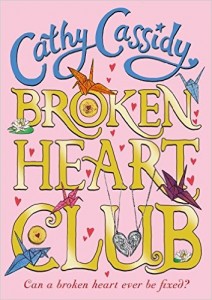 Stockton Book Fair
Date:
Saturday - 17 June
Location:
Stockton High Street
Time:
10am - 4pm
Cost:
Free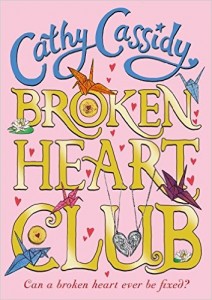 A fun-filled day of activities for all the family at Stockton
Book Fair, with a range of traders selling books and literary
themed gifts, plus the chance to meet some fantastic
literary characters.
Author sessions and workshops with children's best seller Cathy Cassidy,
author illustrator Suz Hughes and winner of Stockton Children's Book of the
Year 2017 Tamsin Cooke. Activities will be spread between Stockton High
Street and Stockton Central Library.
This event will take place on Stockton High Street – there is no need to book.
Short Story Competition Launching at Stockton Book Fair – The very first Crossing the Tees Short Story Competition!
Budding authors and creative writers – share your stories with us for a chance to appear in a published anthology and take home a cash prize:
1st Prize £100
2nd Prize £75
3rd Prize £50
The theme for your story should be Crossing the Tees.
Free to enter and open to everyone aged 16 or over, terms and conditions apply.
Entry forms can be downloaded Short story competition – entry form
Closing date for entries is midnight 30 September 2017. Look out for writing workshops with our Writer in Residence throughout July and August for help and advice with your writing. Mentoring sessions also available check the website for details.
Event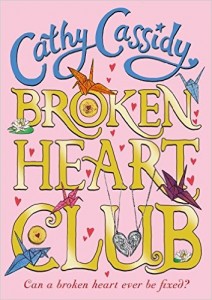 Event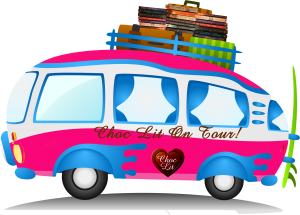 Choc Lit Day (part of Stockton Fair)
Date:
Saturday - 17 June
Location:
Stockton Central Library
Time:
1.30pm - 4pm
Cost:
F: £5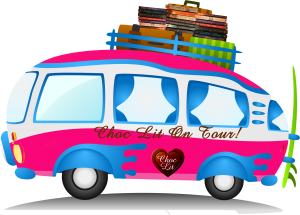 As part of the book fair, book lovers and budding authors can join women's fiction publisher Choc Lit for an afternoon of fun as part of their country-wide library tour.
There will be a chance to meet local authors and hear about their writing journeys, quizzes and games (with prizes!) to take part in, new and exciting books to discover and – if you're an aspiring author – there will be the opportunity to pitch your manuscript to a Choc Lit editor.
Event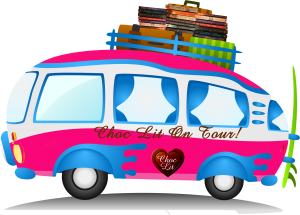 Author Event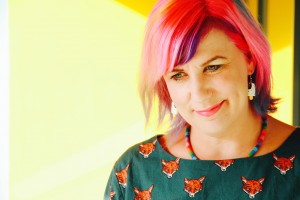 An Evening with Kate Fox
Date:
Monday - 19 June
Location:
Stockton Central Library
Time:
7 - 8.30pm
Cost:
£5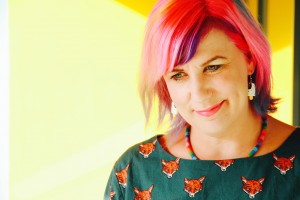 Kate Fox is a stand-up poet and proud Northerner! She has recently had her second comedy series broadcast by Radio 4 and has been Poet in Residence for the Great North Run and the Glastonbury Festival.
"Funny, quirky and a wonderful writer" – Sarah Millican.
Author Event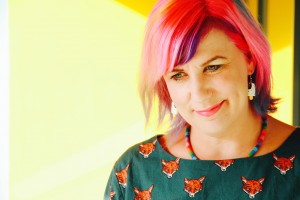 Workshop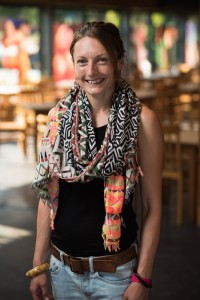 Exploring poetry workshop and poetry reading – with Anna Woodford and Ruby Robinson
Date:
Wednesday - 21 June
Location:
Norton Library
Time:
5.30 - 7pm
Cost:
£2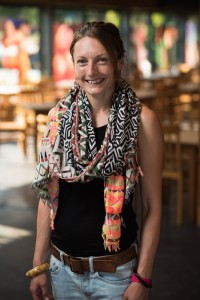 Read and discuss contemporary poetry in a friendly environment. Whether you already enjoy reading poetry or you haven't picked up a collection since school, this workshop with Anna Woodford is for anyone who wants to find out more about contemporary poetry, how to read it and which poet to look for. To be followed with a reading by Ruby Robinson from her poetry collection Every Little Sound.
Workshop