The Crossing the Tees Book Festival returns for 2017! The library services for Stockton, Middlesbrough, Hartlepool, Redcar and Darlington are thrilled to once again present the Book Festival for the Tees Valley. As always, there will be something for all of the family to get involved with including plenty of talks, exciting events and kids activities.
We will be announcing more updates over the coming weeks, so do keep checking back!
Here is just a taste of what's coming up this year –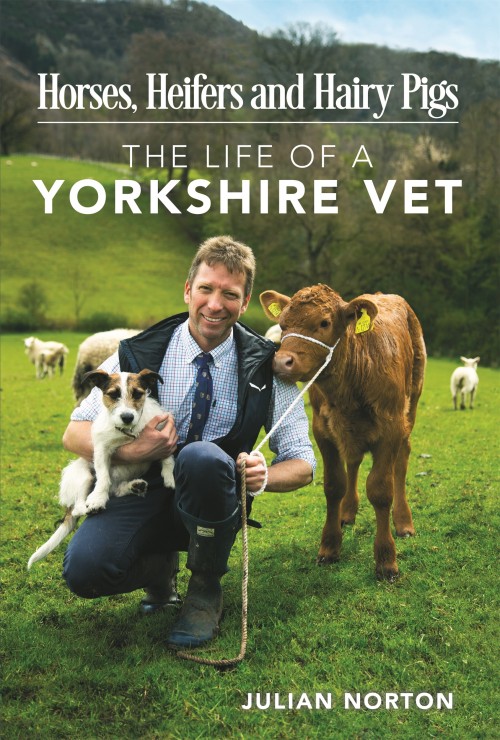 Julian Norton – The Yorkshire Vet
Wednesday 14 June
6.30pm
Stockton Central Library
£5
Come and meet real life vet Julian Norton, star of Channel 5's documentary series The Yorkshire Vet. Listen to Julian as he brings to life the world of the working vet and the highs and lows he and his colleagues face on a daily basis.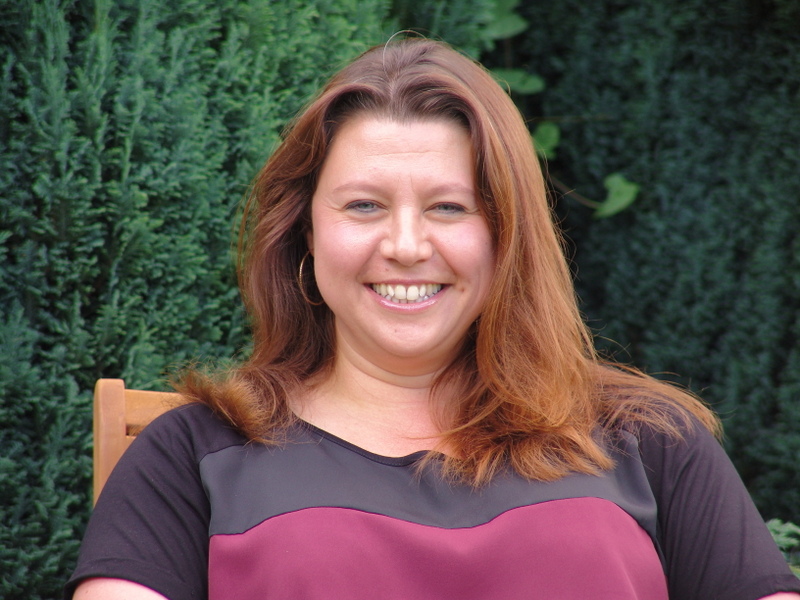 Crime Writers and Coppers
Saturday 17 June
2-3pm
Guisborough Library
£3
Go behind the scenes of a real-life murder investigation and get the inside track on writing prime time crime drama for TV. There is also the opportunity to meet author Lisa Cutts and author and screenwriter Simon Booker.
Theakstons Big Read with Mari Hannah
Friday 16 June
Free
3pm – Hartlepool Central Library, York Rd TS26 9DE
11am to 12pm & 3pm to 4pm – Grove Hill Community Hub, Bishopton Road, Middlesbrough TS1 2RP (01642) 278444 Hartlepool Central Library
The Theakston Old Peculier Crime Writing Festival will be on tour this summer and we would like to invite you to join them for the 9th year of the Big Read! These free reading group events will be led by award-winning author Mari Hannah. Free copies of the book will be available in advance.