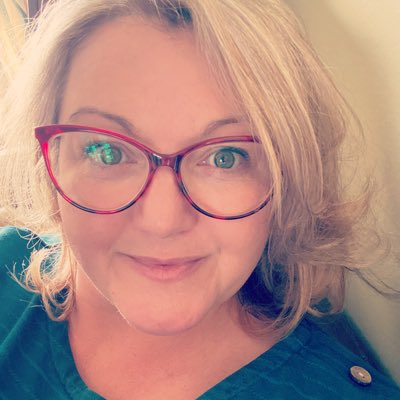 Cost: Pay what you decide options: £10/£15/£18
Writing Your Nature with Wendy Pratt
How do you describe your own wild journey and what is your personal landscape? This two hour workshop introduces the idea of writing your own inner wild and linking that to the natural world around you. Open to any level of writer, this workshop is aimed at getting you writing with stimulating prompts and interesting discussion.
Buy your copies of Wendy's books from our official festival bookseller DRAKE the Bookshop.
Find the whole list of festival books here.
Tuesday 14 June
| 10.00am
|
Zoom
Book Online: