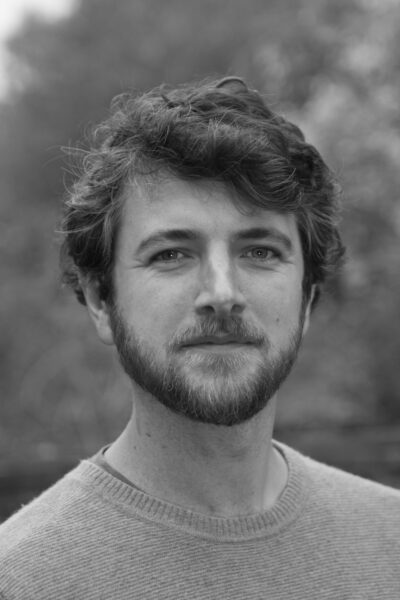 Cost: Pay What You Decide
Tim Smedley – Clearing the Air
ONLINE EVENT

Join award-winning environmental journalist Tim Smedley as he discusses his book Clearing the Air: The Beginning and the End of Air Pollution. Tim travelled the world to understand what air pollution is, where it's coming from and, most importantly, what we can do about it. His subsequent book was shortlisted for the Royal Society Science Book of the Year, 2019. Tim will also talk about his second book project, currently underway: The Last Drop: Solving The World's Water Crisis. Here he looks at how changing weather patterns and wasteful water use is leading to dying rivers and drying taps.

This is a Pay What You Decide event, which means you don't pay anything until afterwards.
Suggested Donation: £5

Please note: This event will be taken off-sale online at 3pm on Tuesday 8 June. If you would like to book after that time please call ARC Box Office on 01642 525199.

This event will take place online via Zoom. The meeting details will be sent to bookers via email prior to the day of the event.
You can buy books by many of the festivals authors including Tim Smedley's Clearing The Air from Drake The Bookshop, official bookseller of Crossing The Tees Book Festival.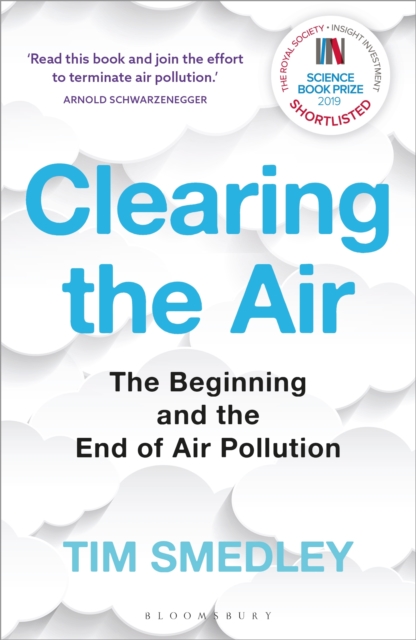 Buy Tim Smedley's Clearing the Air
Wednesday 9 June
| 3.00pm
|
Online
Book Online: