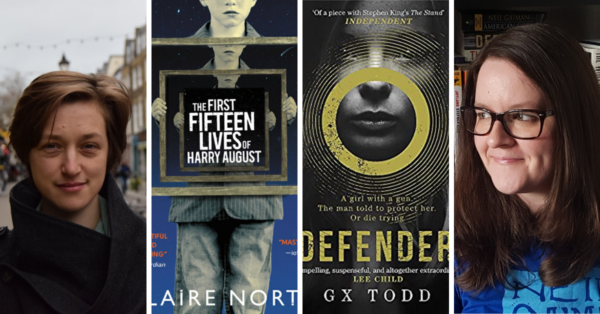 Cost: Pay What You Decide
Out of This World – Fantasy Author Panel
Join two exciting fantasy authors as they discuss their work and the genre. GX Todd is the critically acclaimed author of the 'Voices' series – imaginative thrillers set in a world where the biggest threat mankind faces is from the voices inside your own head. Claire North has been writing SF/Fantasy for twenty years under three different names, and is best known for The First Fifteen Lives of Harry August. Chaired by Sixth Element publisher and sci-fi writer Gillie Hatton.

This is a Pay What You Decide event, which means you don't pay anything until afterwards.
Suggested donation: £5

Please note: This event will be taken off-sale online at 3pm on Wednesday 16 June. If you would like to book after that time please call ARC Box Office on 01642 525199.

Don't forget you can buy copies of featured books and more at Drake the Bookshop.
Claire North's The First Fifteen Lives of Harry August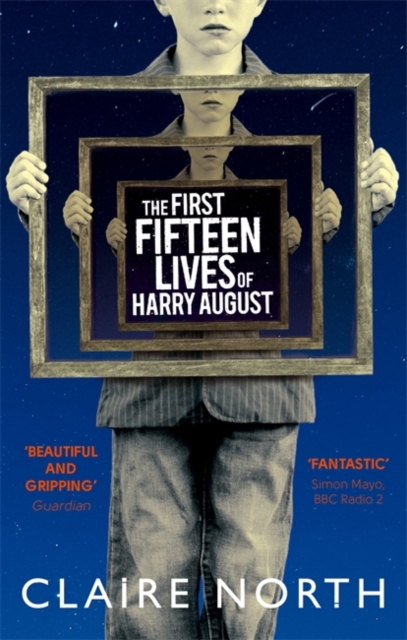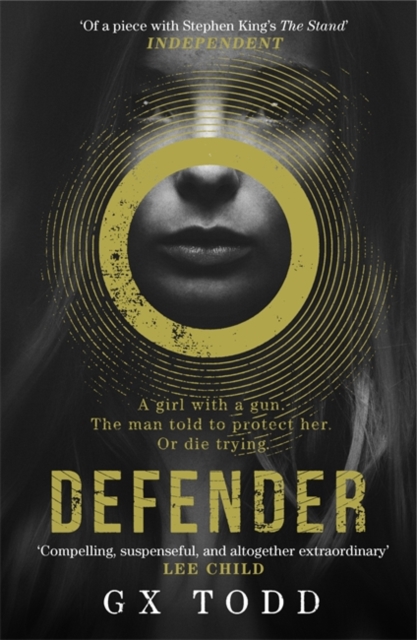 Thursday 17 June
| 6.30pm
|
Online
Book Online: