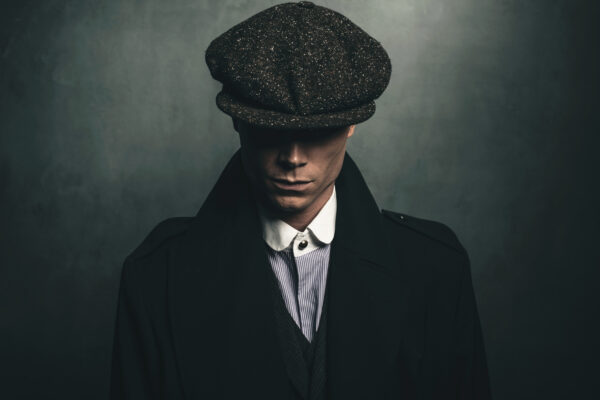 Cost: £12
Murder & Flat Caps
Join Tall Tales Mysteries for an online murder mystery night with a nod to the Peaky Blinders. The Boss has the cops on his trail, a mole in the camp and a body in the cellar. The only way out of this is to figure out whodunnit. Our experienced actors will draw you into our story as they spin a tale of lies and deception. Ask the right questions, uncover the clues and you could be our Top Detectives.
Suitable for ages 13+

Please note: This event will be taken off-sale online at 3pm on Sunday 13 June. If you would like to book after that time please call ARC Box Office on 01642 525199.

Don't forget you can buy copies of featured books and more at Drake the Bookshop.
Monday 14 June
| 6.30pm
|
Online
Book Online: