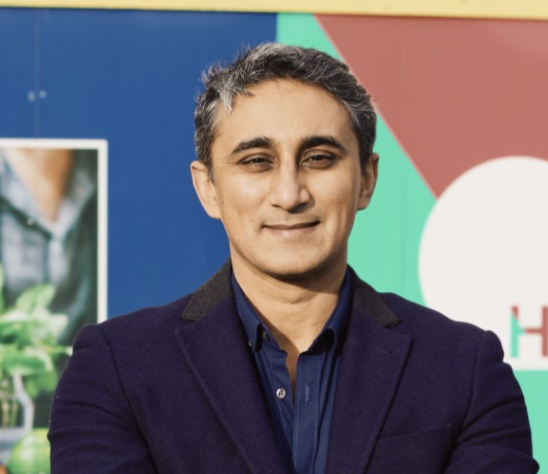 Cost: £5
Midnight at Malabar House with Vaseem Khan
In this session bestselling crime fiction author Vaseem Khan will take readers on a journey from the days of the Raj to the heart of modern India, a colourful and conflicted environment of vast new wealth and historical problems. Vaseem will explore the background to his two India-set crime series: the Baby Ganesh Detective Agency novels set in modern Mumbai, and the Malabar House historical crime novels set in 1950s Bombay and introducing India's first female police inspector. He will examine the realities of life in a country being transformed by unprecedented global change. He will also answer the intriguing question: how do you fit an elephant into a crime story? 

Please note: This event will be taken off-sale online at 3pm on Thursday 10 June. If you would like to book after that time please call ARC Box Office on 01642 525199.

Don't forget you can buy copies of featured books and more at Drake the Bookshop.
Vaseem Khan's Midnight at Malabar House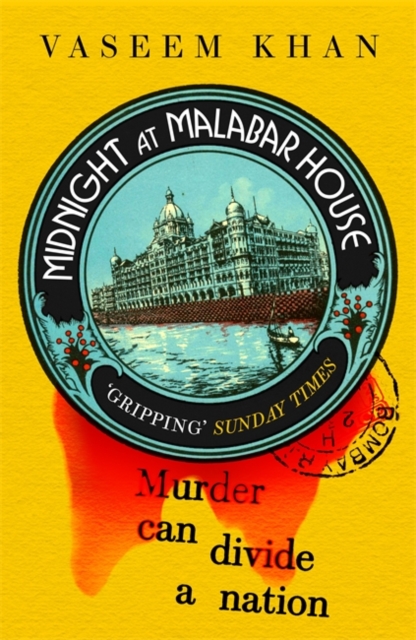 Friday 11 June
| 7.00pm
|
Online
Book Online: