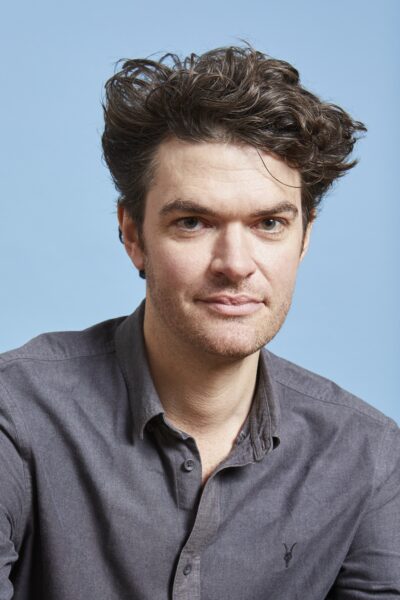 Cost: £5
Matthew Green – Shadowlands
Join Dr Matthew Green on a mesmerising journey through Britain's lost cities, ghost towns and vanished villages. From the drowned medieval city of Dunwich to the lost wine metropolis of Old Winchelsea, the plague village of Wharram Percy to the ghost island of St Kilda, the talk is not just an elegaic resurrection of the past but an awful premonition of the future, too, as sea levels rise and the planet heats, bringing into stark focus the fragility of civilisation itself. Vividly illustrated and brimming with haunting, unforgettable anecdotes this is the forgotten history of Britain: a voyage through our shadowlands.
You can buy a copy of Shadowlands here.
You can buy all of this years featured books from our official festival bookseller DRAKE the Bookshop.
Wednesday 14 June
| 6.30pm
|
Cockerton Library
Book Online: