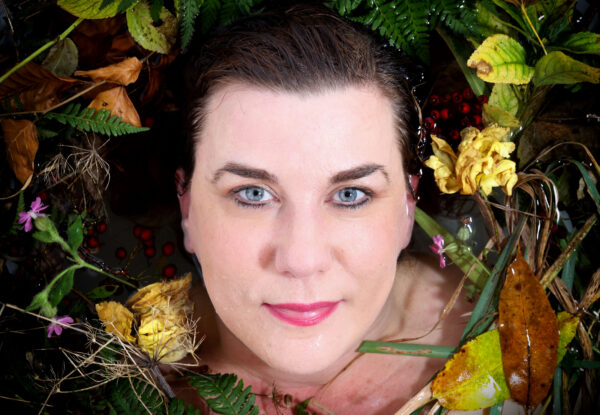 Cost: Free
Into The Wild Blue Sea with Kate Fox
Help us launch this year's festival in spectacular style with a community dip on Redcar beach! Gather at TunedIn! to hear uplifting words from performer & broadcaster Kate Fox, a Radio 4 and Radio 3 regular.
Her poetry collection The Oscillations contains several poems about how water and swimming got her through the lockdowns, and her book of lost stories of Northern women, Where There's Muck There's Bras, has recently been published by Harper Collins.
After an invigorating swim or paddle, relax with a cuppa and chat to Kate while she gathers inspiration for a special new festival poem.
Pick up a copy of Where There's Muck There's Bras from our official festival bookseller DRAKE the Bookshop!
Find the whole list of festival books here.
About Where There's Muck There's Bras:
From rebels to writers, athletes to astronauts, join Kate Fox takes on an entertaining and eye-opening journey through the lives of these extraordinary women whose lives and achievements have too long been hidden.
From Cartimandua, the forgotten Iron Age Queen of the North, to Woodbine-smoking football player Lily Parr, Kate with her trademark wit and sense of fun, shows how these astonishing trailblazers laid the ground for modern stars from Victoria Wood to Little Mix. Nicola Adams, Betty Boothroyd and Helen Sharman all have these unsung northern champions to thank for paving their way.
Funny, enlightening and a call to arms, it's perfect for a nation ready to rediscover its hidden heroes.
Saturday 11 June
| 10.00am
|
Tuned In! Redcar
Book Online: