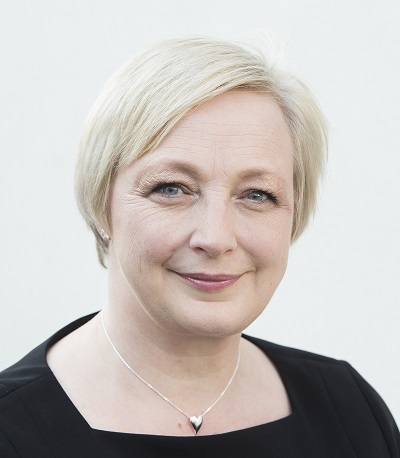 Cost: Pay what you decide options: £10/£15/£18
Fiction to Face your Fears workshop with Stephanie Butland
We know that journaling can help support good mental health – but have you considered that writing fiction could be good for you too? Come along to this friendly, participative workshop and learn storytelling tools to support your wellness.
Buy your copy of Lost for Words, and more of Stephanie's books, from our official festival bookseller DRAKE the Bookshop.
Find the whole list of festival books here.
About Lost For Words:
Loveday Cardew prefers books to people. If you look closely, you might glimpse the first lines of the novels she loves most tattooed on her skin. But there are things she'll never show you.
Fifteen years ago Loveday lost all she knew and loved in one unspeakable night. Now, she finds refuge in the unique little York bookshop where she works.
Everything is about to change for Loveday. Someone knows about her past. Someone is trying to send her a message. And she can't hide any longer.
Lost for Words is a compelling, irresistible and heart-rending novel, with the emotional intensity of The Shock of the Fall and all the charm of The Little Paris Bookshop and 84 Charing Cross Road.
Wednesday 15 June
| 6.30pm
|
Cockerton Library, Darlington
Book Online: